Conversations with researchers from UCD Earth Institute.
Discover how researchers from science, engineering, arts, humanities and social sciences are tackling some of the big environmental challenges of our time.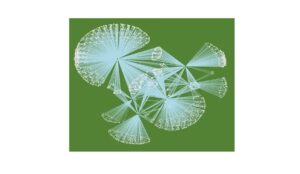 Mathematical & statistical approaches to understanding soil, biodiversity and ecosystems with Associate Professor Tancredi Caruso, School of Biology and Environmental Science.
.

September 2022.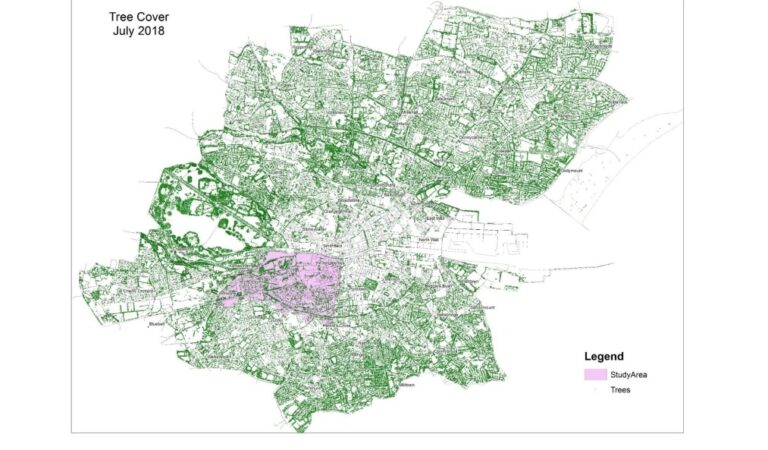 Microclimates, green infrastucture, planning and designing climate resilient cities and mapping Dublin's trees with Prof Gerald Mills, School of Geography.



April 2022.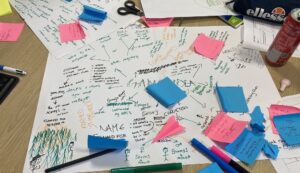 Managing human-environmental relationships, green infrastructure, flooding and participatory engagement with Dr Mick Lennon, School of Architecture, Planning & Environmental Policy.

April 2022.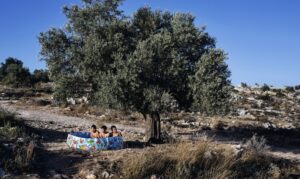 Environmental humanities approaches to the culture, power and politics of water and other environmental projects with Dr Hannah Boast, School of English, Drama and Film.

April 2022.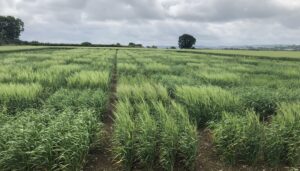 Multidisciplinary approaches to studying abiotic stressors and climate resilience in barley and other crops with Dr Sónia Negrão, School of Biology and Environmental Science.

March 2022.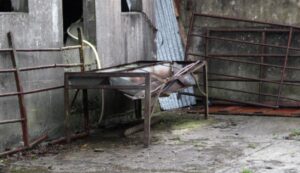 Interview with Deirdre O'Mahony, Earth Institute & DLRCC artist in residence on her ongoing project 'Sustainment Experiments' and her RHA exhibition 'Feeder'.

February 2022.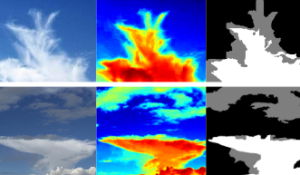 Atmospheric analysis: climate science and meteorology, sensors, data analytics and machine learning with Dr Soumyabrata Dev, School of Computer Science.

November 2021.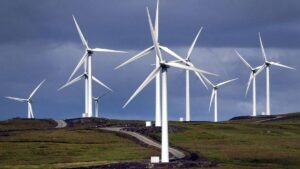 Managing human-environmental interaction, public participation in decision making, data and GIS with Dr Ainhoa Gonzalez del Campo, School of Geography.

September 2021.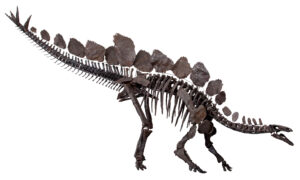 Quantitative ecology, human-wildlife conflict, David Attenborough and science communication with Dr Adam Kane, School of Biology & Environmental Science.

May 2021.
Explore Earth Talks by theme